Quick & Filling Snacks for my Guys
This is a Sponsored post written by me on behalf of Walmart. All opinions are 100% mine.
Come summer my house is gonna get busy. My sister and brother-in-law work A LOT in the summer which means my little cutie nephews get to come and visit a lot which is fine by me! I'll make Russell set up the little shallow kiddie pool, buy lots of carrots and apples to feed the horses and we'll be spending days going to parks. I'll also need to fill up the kid snack drawer that is just the perfect kid height in my kitchen buffet.
In that drawer are the staple foods that a childhood is made of… animal crackers, applesauce and sandwich crackers, you know, the good stuff that they can pop open and eat when they get hungry but I might be a little busy.
MY LATEST VIDEOS
Even though I cannot eat gluten myself, I've been buying Lance Cracker Sandwiches for years so that the guys in my life can Fuel Up. The boys, Russell and my dad are all super keen on them so I head to Walmart to buy them by the brick. And they'll be gone super quick, too.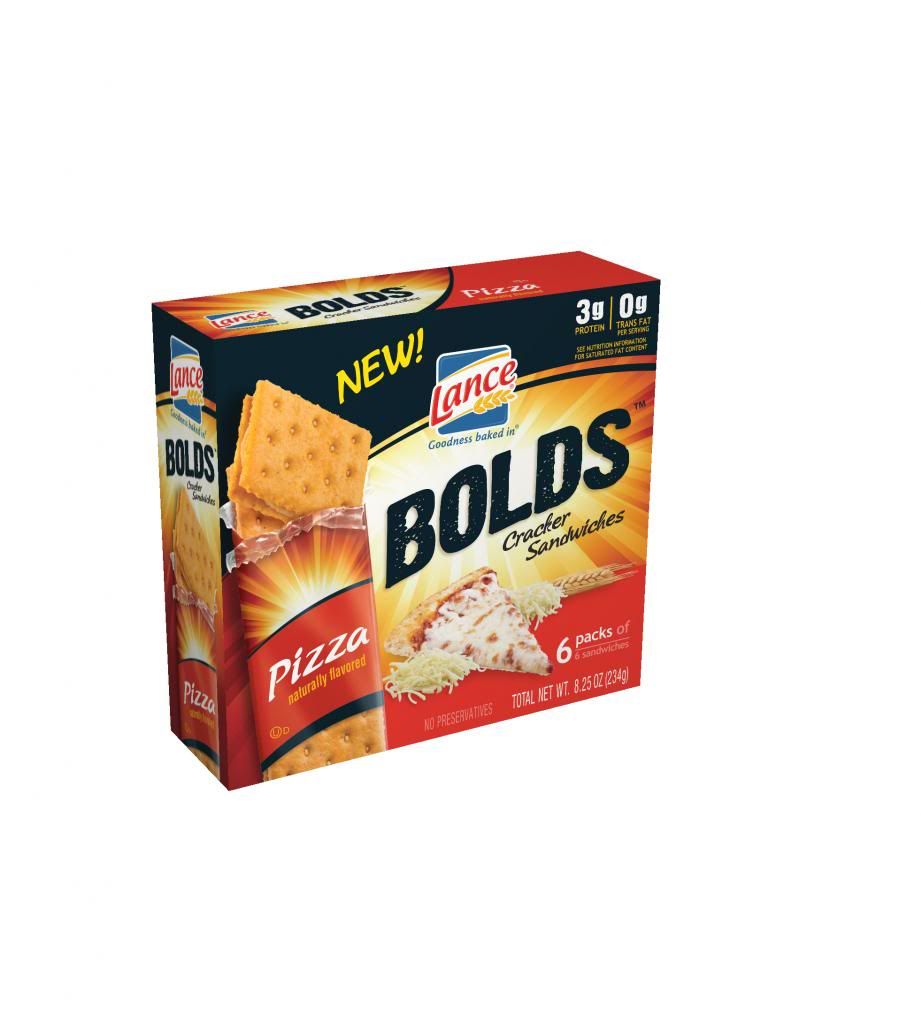 And now they've got some cool new flavors for me to get them (that have up to 3g of protein per serving). With bacon being so hot right now, they're all going to love the Lance® Bolds™ Bacon Cheddar Cracker Sandwiches. And don't even get me started about these dudes and pizza so I'll definitely grabe some Lance® Bolds™ Pizza Cracker Sandwiches, too.
So head on down to Walmart go grab these quick and filling snacks and see which one is your favorite. Oh, and be sure to head to the Walmart website to get a $1 off coupon to try out these guys. And last of all, there is a big sweepstakes happening at www.LanceBolds.com so check that out, too!